I got lazy and didn't want to make a good looking support website. Feel free to shoot me if you want to.
---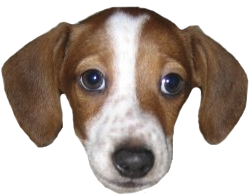 If you are looking for model support, fire me a mail at thatworgen@gmail.com, send me a message on Steam or send me a message on Discord: steak#3816. Also they're hyperlinks, ala clickable links. Before contacting me do this first:
If you downloaded my model from SFMLab, make sure you placed it into the SFM folder correctly.
If the model displays correctly and have a different issue, try to Google first.
Check the console for any error output and see if there are any missing materials or such that escaped during my testing. Do actually send me the console output in this case.
---
If you really feel like fueling my bad smoking habits and my alcoholism or pay for my internet and server bills, here's a Paypal link.
Some people also like to call it "Buy me a coffee" or "support my hobby". I ain't gonna lie what I'm gonna use it on.